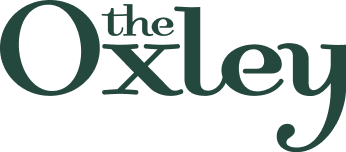 The Oxley Public House promises fantastic food served alongside a good pint or an excellent glass of wine – all at a price that won't break the bank. This is not posh nosh, but rather classic British dishes that have stood the test of time. All our food is made from scratch, and lovingly prepared by our kitchen team overseen by the Executive Chef & Owner Andrew Carter who is watched very closely by Tara (The Accountant)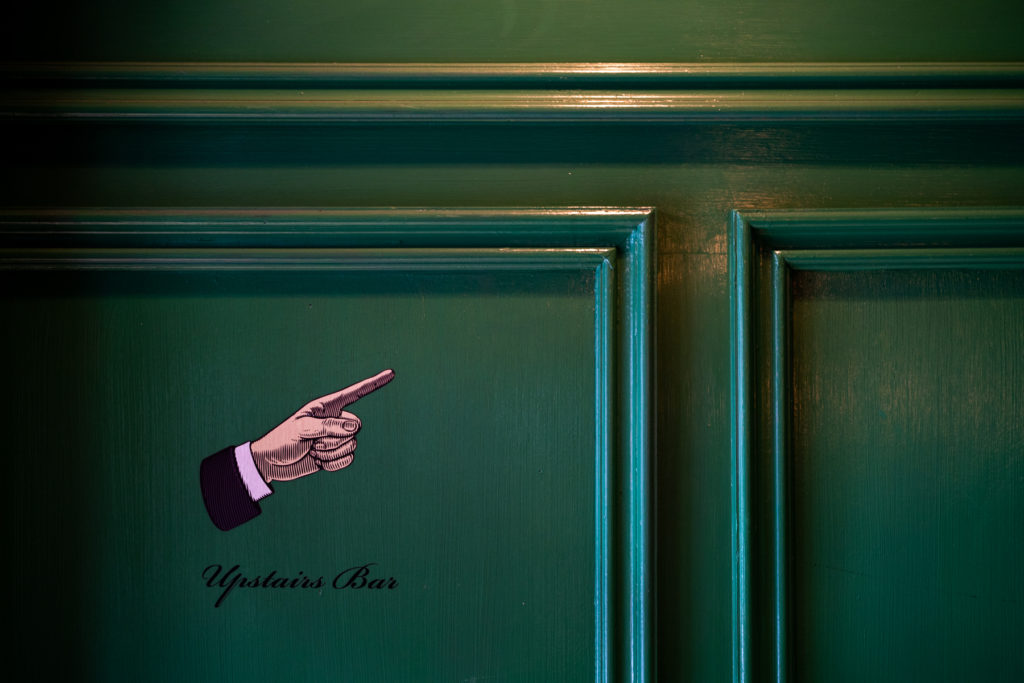 The Oxley is pleased to offer our hidden Terrace or cozy Snug as an option for your private and corporate events.
Depending on your needs, we can cater between 20-30 guests for either a seated dinner or a standing cocktail party. Let's plan your perfect event.
MONDAY: 11:30am-11:00pm
TUESDAY: 11:30am-11:00pm
WEDNESDAY: 11:30am-11:00pm
THURSDAY: 11:30am-1:00am
FRIDAY: 11:30am-1:00am
SATURDAY: 10:30am-1:00am
SUNDAY: 10:30am-11pm
Our kitchen closes at 10pm Sun=Wed & 11pm Thurs-Sat
WEEKEND BRUNCH
Saturday-Sunday 10:30-3pm
LUNCH
Monday-Friday 11:30-3pm
DINNER
Monday-Sunday  5-10pm
Join us for
Traditional Sunday Roast & Yorkshire Pudding
(Sundays Only 12-10pm)